Are you ever emotionally drained by writing certain scenes, and how real are your characters to you?
This is the latest subject of Robin Round Blog. And it's a doozy. Because when I write, I not only become the characters, I become every living thing. And not so living. Like a car. I
don't know how much I actually relate to the 1957 Chevy convertible owned by protagonist, Lee Alvarez (see left). But I do know if I hurt its fender, I will feel its pain.
I pound on the keyboard switching between characters in a positively schizophrenic manner. It's kinda frightening. I remember when I was writing Death Runs in the Family, the third book of the Alvarez Family Murder Mysteries. I had just gotten to a place in the scene where two of the running characters, cats Tugger and Baba, were catnapped. I'm not sure why I had to – who can remember – but I abandoned my writing for several days. Thus the cats. Some silliness about the real world calling.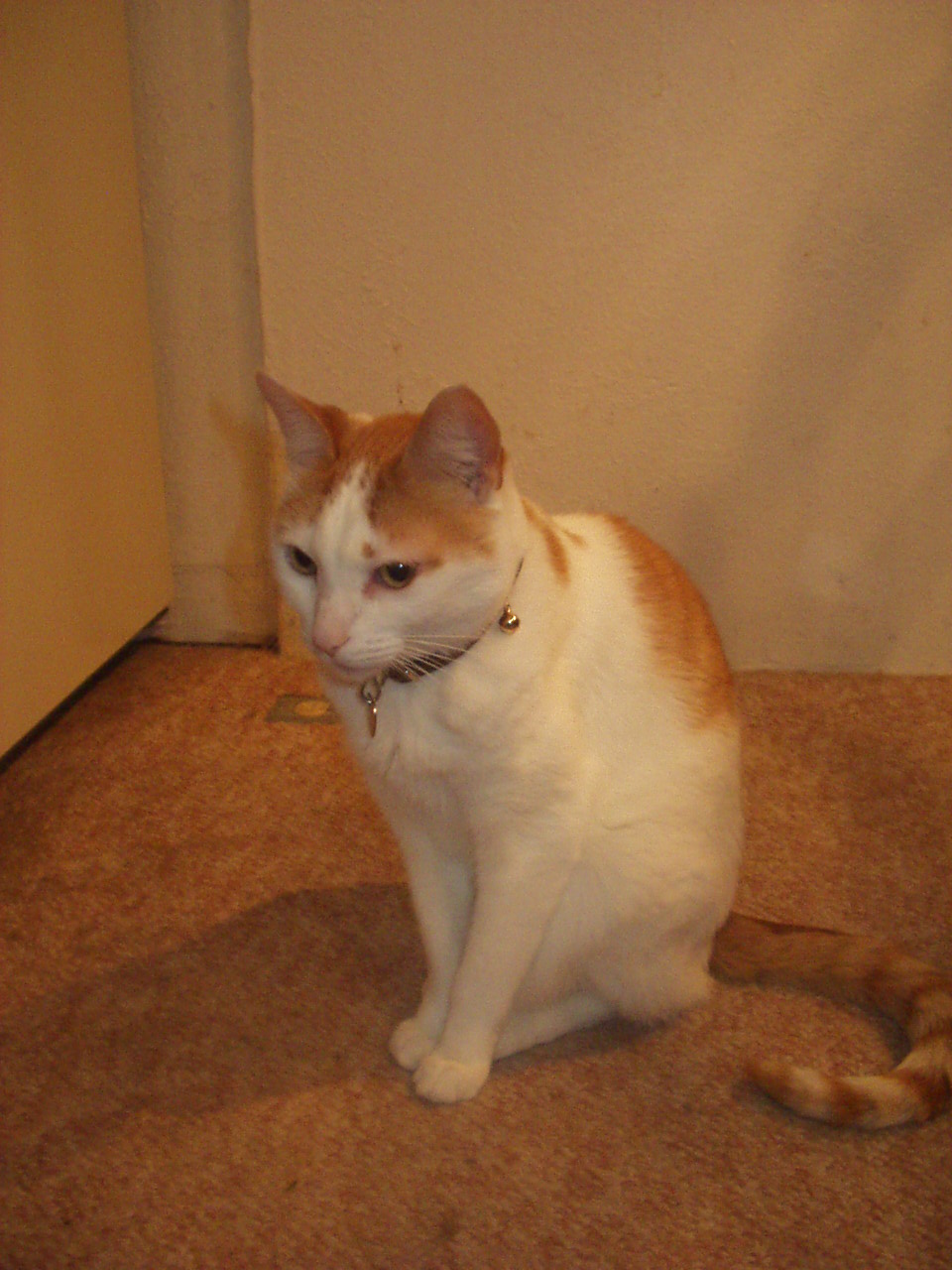 Anyway, when I left the little darlings in the story, they'd been snatched and stowed in the back of a station wagon heading for Las Vegas. In fiction time, they were trapped in their carriers for less than four hours. But in Heather Time, it was days. The hours ticked by. It weighed on me. I would try to give myself an occasional sharp jolt of reality, but myself didn't care. In the middle of the third night I jerked to a sitting position in bed, jostling my husband awake.
He said, "What's wrong?" I said, "I have to go rescue the cats. They've had no food or water for three days."
There was a pause. "What cats? They're sleeping at the foot of the bed." Of course, he meant our real life cats, Ellie and Yulie.  "Not those cats," I replied and I have to admit, somewhat churlishly. "Tugger and Baba. In the story."
Another pause. "Oh," he said, rolling over and going back to sleep. I leaped out of bed and went to the computer where I stayed writing my heart out until seven or eight that morning. When I finished, Tugger and Baba were rescued, well-fed, warm, safe, happy, and loved. Only then could I stagger back to bed. But I slept sounder than I had the previous two nights.
And that, my friends, is a tested, tried, and true lunatic writer. Or at least, this lunatic writer.
Below are the other contributors to Robin Round Blog, fine writers all:
Victoria Chatham http://victoriachatham.blogspot.ca
Marci Baun  http://www.marcibaun.com/blog/
Margaret Fieland http://margaretfieland.wordpress.com
Judith Copek http://lynx-sis.blogspot.com/
A.J. Maguire  http://ajmaguire.wordpress.com/
Connie Vines http://mizging.blogspot.com/
Rachael Kosinski http://rachaelkosinski.weebly.com/
Dr. Bob Rich  http://wp.me/p3Xihq-Wo
Beverley Bateman http://beverleybateman.blogspot.ca/
Kay Sisk http://www.kaysisk.com/blog
Diane Bator http://dbator.blogspot.ca/
Helena Fairfax http://www.helenafairfax.com
Skye Taylor http://www.skye-writer.com/blogging_by_the_sea
Rhobin Courtright http://www.rhobinleecourtright.com